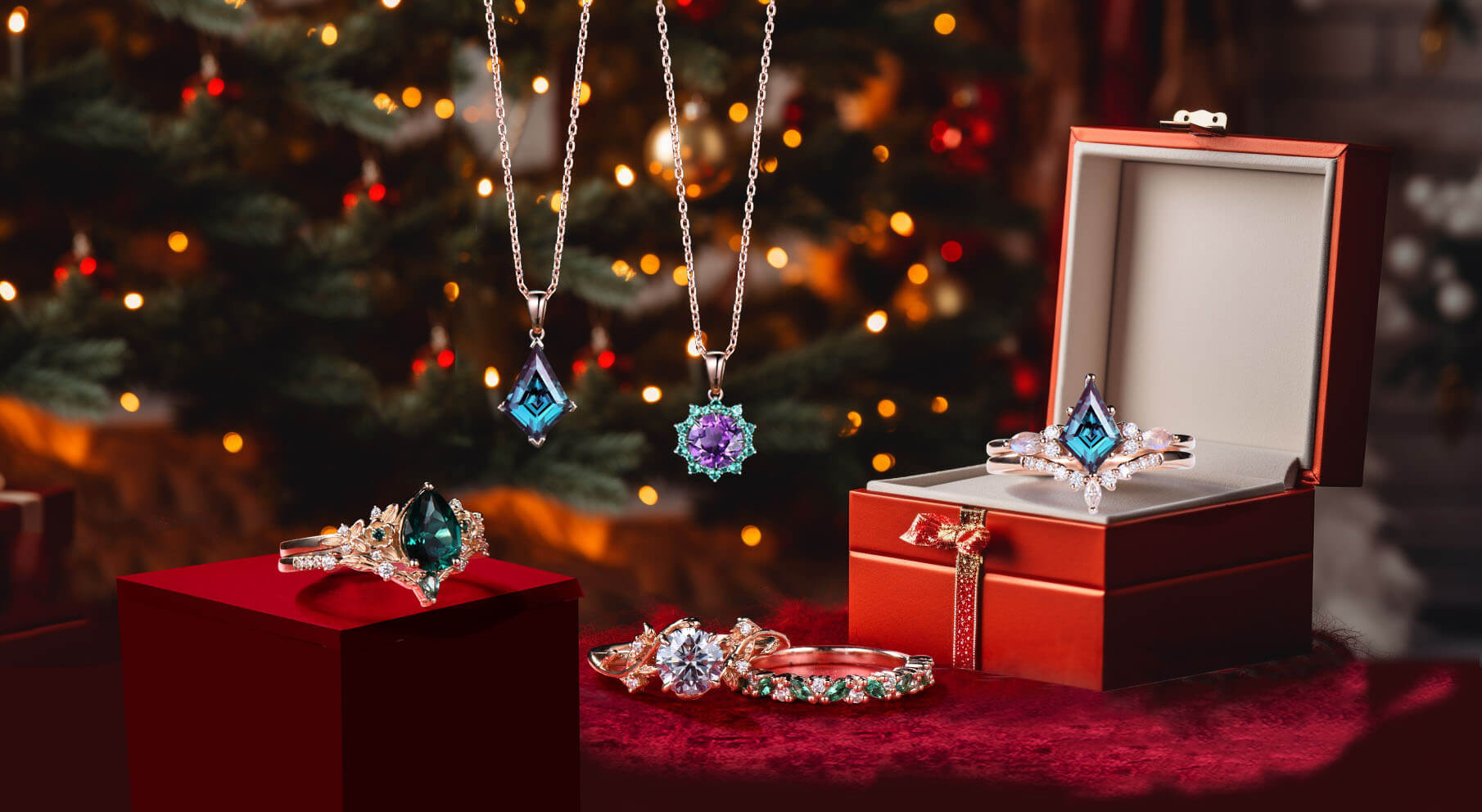 Jingle bell !!! we have gathered up a bunch of Christmas Gifts
Let's open Them !
Brilliant design and unparalleled craftsmanship
Make Every Moment Of Your Life Shine Brighter
Discover By Gemstones
They are Earth's precious treasures, Every natural gemstone shines with a unique brilliance
New Design And Gemstones Come
We've been looking for the most beautiful stone in the world for you
Monthly Sale
We've created this series as a token of appreciation for our valued users. We wanted to offer something special to those who have supported us, a moment to enjoy substantial discounts.
SHOP NOW
A SPECIAL GIFT FOR YOU
FOR ORDERS OVER $500
Receive a Free Limited Edition Monogram Charm Necklace
How to get it
Willwork Jewelry
Established in 2010, Willwork Jewelry specialize in handmade fine gemstone jewelry.
We are well known for our colorful, whimsical engagement rings and wedding bands.

We can design any jewelry and make it in any metal or shape.
Contact us for custom making.
Contact Us

Let customers speak for us